​1/4F EMBL playoffs: Basic-Fit Brussels upset by Hubo Limburg United, loses homecourt advantage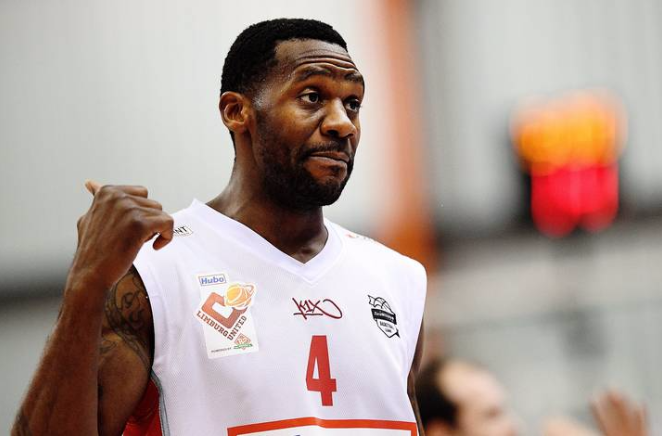 Basic-Fit Brussels will look to avoid elimination from the playoffs next Friday in Hasselt when it takes on Hubo Limburg United in the second game of the playoff quarterfinals. Coach Crèvecoeur's team lost the first game of the series 70-75 giving away homecourt advantage in process.
Limburg took the lead in the second quarter (23-25) and wouldn't trail again (34-38, 46-57). Brussels did cut the lead to two points deep in the final quarter (63-65), but Wen Mukubu (16 pts, 7 rebs, 2 ass) would hit the dagger triple to send the visitors on their way to the big road win.​