​Important win for Proximus Spirou versus Basic-Fit Brussels, BC Telenet Oostende blows out Stella Artois Leuven Bears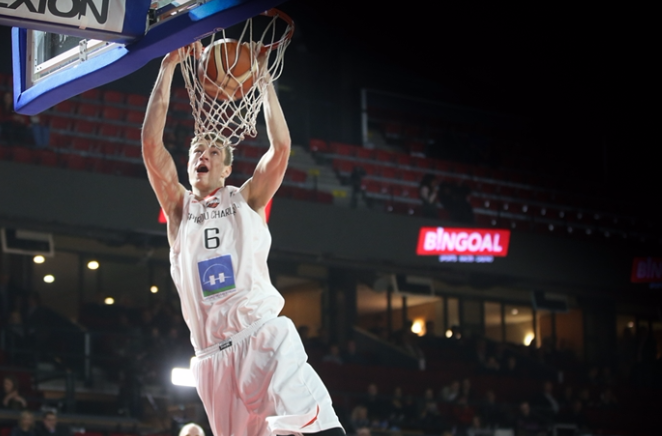 Two postponed games of gameday 28 in the EuroMillions Basketball League produced wins for Proximus Spirou and BC Telenet Oostende.

Proximus Spirou got a big 72-68 victory over Basic-Fit Brussels and now sits a bit more comfortably in seventh place in the standings. Keaton Grant and DJ Richardson both had 14 points to lead Spirou to the important win. Brussels remains in third place.

BC Telenet Oostende used a big first quarter (29-12) to cruise to a blowout win over Stella Artois Leuven Bears (95-67). Oostende had no less than six players in double figures with Rasko Katic leading the way with 15 points and 5 rebounds. It was the third straight win for coach Gjergja's team.