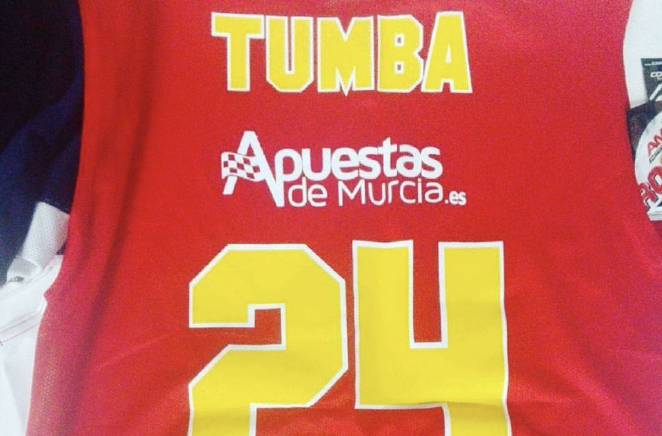 In the Spanish Liga Endesa Axel Hervelle (9 pts, 5 rebs, 1 ass) and Bilbao lost 71-82 at Murcia where Kevin Tumba had 2 points and 5 rebounds. Sam Van Rossom (8 pts, 4 rebs, 2 ass) and Valencia won 62-65 at league leaders Tenerife and are now tied for 1st place in the standings.
In the French Pro A Quentin Serron (5 pts, 2 rebs) and Gravelines won a nailbiter versus Toulon 81-80.
In the Italian Lega A Retin Obasohan (4 pts, 2 rebs, 2 ass) and Air Avellino won 77-65 versus Sassari.
In Germany Maxime De Zeeuw (11 pts, 4 rebs, 1 ass) and Oldenburg knocked off Vechta 89-76.
In Switzerland coach Jean-Marc Jaumin and his Geneva Tigers beat Wintertur 83-76.
In Holland coach Paul Vervaeck and Leiden booked a convincing 82-68 win over Leeuwarden.