Victory for Belfius Mons-Hainaut, slump continues for Proximus Spirou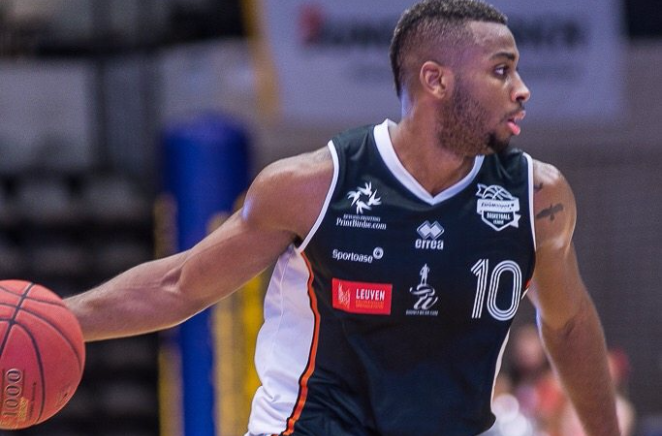 After 9 straight losses Belfius Mons-Hainaut was able to grind out an overtime win versus betFIRST Liège Basket in a matchup between two recently promoted assistant coaches (F. De Meulemeester for Mons and S. Massot for Liège).
The score at the end of regulation was 76-76. At 76-81 things were looking good for Liège but triples by Bosco and Cage sparked a 15-0 run that sealed the deal in favour of the home team.
Bosco led Mons with 16 points, 5 rebounds and 8 assists.

Meanwhile Proximus Spirou's slump continues as it has now lost 5 straight games. Stella Artois Leuven Bears booked a 79-90 win at Spiroudôme.
With the score at 71-70 to start the fourth period Spirou was poised to go on a run, but it was Leuven who would put together an 8-20 run in the final quarter to leave the Spiroudôme crows stunned.
Codi Miller-McIntyre had a huge game for Leuven nearly notching a triple-double (20 pts, 8 rebounds and 11 ass).