Victory for Basic-Fit Brussels versus Port of Antwerp Giants in front of over 6.000 spectators at Palais 12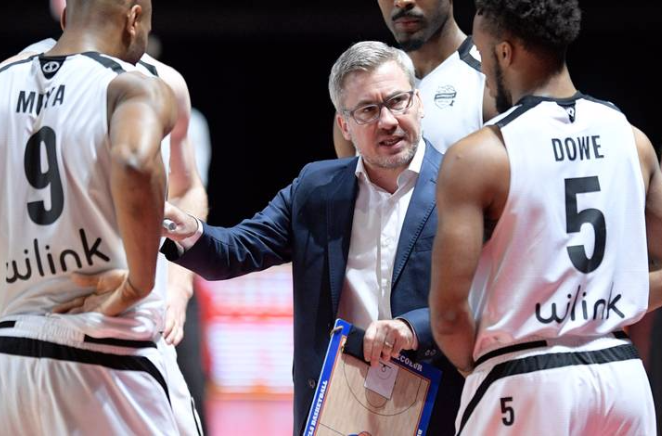 Basic-Fit Brussels has reclaimed the third spot in the EuroMillions Basketball League standings after a hard-fought 67-61 win versus Port of Antwerp Giants in front of a sellout crowd at Palais 12.
Antwerp had a slight advantage throughout the game (16-10, 27-22, 43-40) but Antwerp managed to creep in front midway throught the final period (45-46). Brussels responded well (54-50) but needed a dagger triple by Domien Loubry (62-57) that sent the Palais 12 crowd in a frenzy. Brussels remained cool from the freethrow line in moneytime and was able to grind out the 67-61 win.
Brandon Ubel led Brussels with 15 points and 7 rebounds.